Our Plumbers Do More Than Emergency Service

We may offer 24/7 emergency service,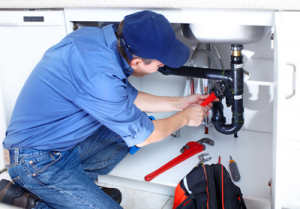 but being on-call doesn't mean that we only handle emergencies. Our plumbers do routine maintenance, new installations, fixtures, retrofits, consultations, and all other residential and commercial plumbing services. Our experienced techs are familiar with all the major industry brands, including; Delta, Moen, Rohl, Rinnai, State Water Heaters, Takagi, GE and Kenmore and deal with them daily. Contact our plumbing team today for all of our great service.